5 Tips to Hiring a Criminal Defense Attorney in Korea
Simon Lee is a managing partner at Pureum Law Office (PLO). He has been practicing law since 2012, establishing PLO in 2014 at it original location in Itaewon, Seoul, which has been an iconic area for expats and foreigners in South Korea. 
Attorney Lee has practiced law for 10 years, dealing with over 500 large and small criminal cases, with most leading to a favorable outcome for clients. The Korean Bar Association (KBA) recognized Mr. Lee's substantial criminal case defense experience in 2019, with KBA registering him as a certified Specialized Criminal Defense Lawyer. Since then, Lee has taken on an average of 5 to 10 criminal cases every month at PLO.
This post is Simon Lee's 5 Tips to Hiring a Criminal Defense Attorney in Korea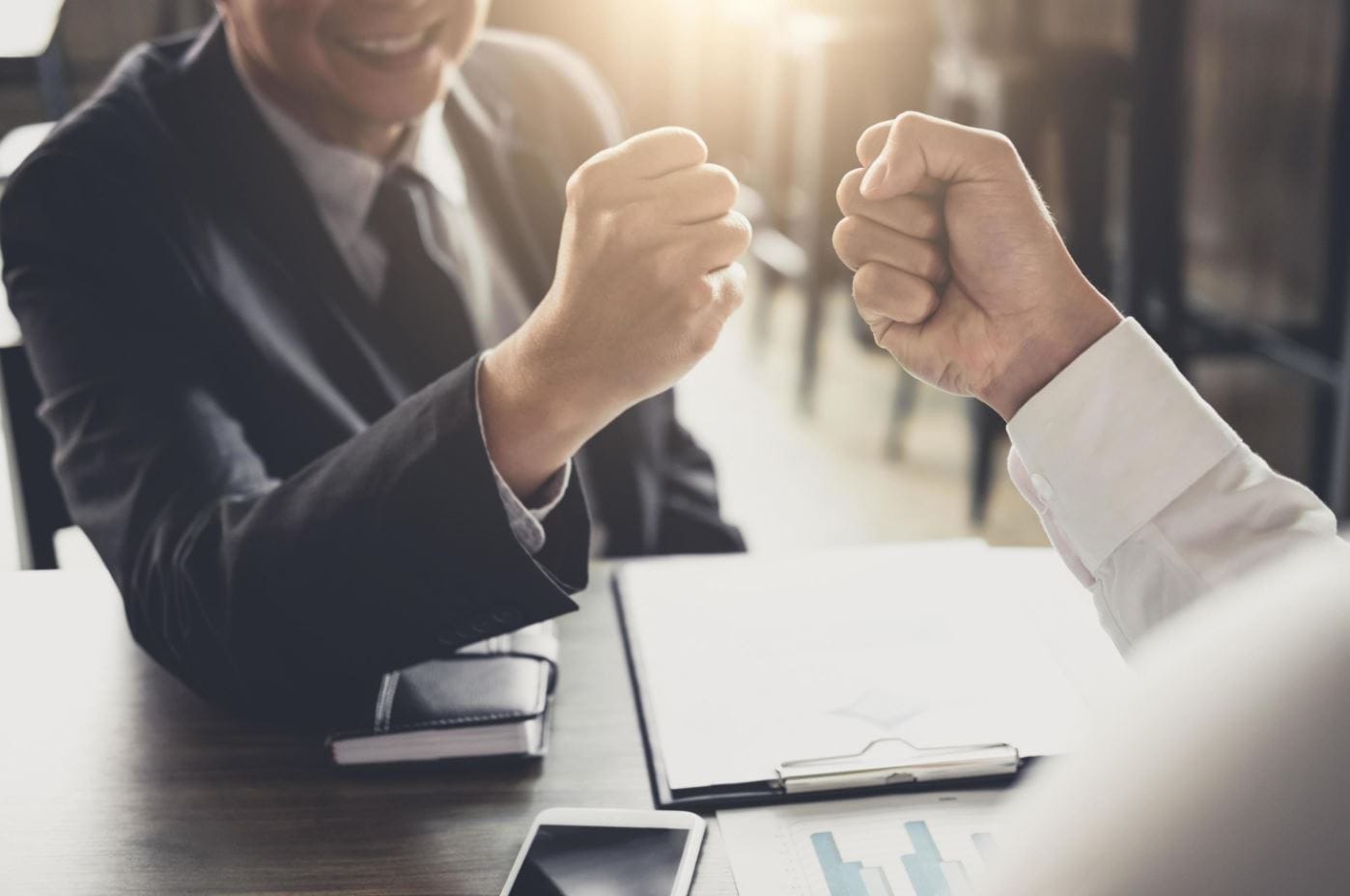 1. Hire a Criminal Defense Attorney who registered in Korean Bar Association as a

Criminal Defense Specialized Attorney
In Korea, former judges or former prosecutors are popular as criminal defense attorneys. This is because many people believe that the lawyers who are former judges or prosecutors will use their previous connections to influence investigations and trials, resulting in good results for their clients. However, lawyers who have been judges or prosecutors are not that easy to meet, and without engaging in any defensive activities (in some cases, the outcome has already been decided), they often charge high attorneys' fees just because they were judges or prosecutors. Therefore, it is not easy for foreigners involved in criminal cases in Korea to hire ex-judges or ex-prosecutors lawyers.
Then, the next most experienced lawyers in criminal cases are lawyers registered as criminal defense specialized lawyers under the Korean Bar Association.
In order to be registered as a criminal defense specialized attorney, the lawyer must have experience in defending 30 criminal cases while working as a lawyer for at least 3 years. It is difficult to say that the experience of defending 30 criminal cases in 3 years is very much experience, but at least being registered as a criminal defense specialized attorney means that, based on a basic understanding of criminal cases, it is possible to provide professional consultation on whether or not the client to be detained, how much longer the client needs to be investigated or attend the hearings, what the outcome will be in the trial, and what to do to bring the best result to the client.
Therefore, before appointing a criminal lawyer, it is highly advised to check whether the lawyer is registered as a criminal defense specialized lawyer under the Korean Bar Association.
2. Hire an attorney who has

extensive experience with the same or similar cases
Even if a lawyer is registered as a criminal defense specialized lawyer under the Korean Bar Association, if the attorney has no experience in a case the client is involved in, it is difficult for such a lawyer to provide sufficient legal help to the client. The lawyer may still do his/her job by asking a close judge, prosecutor, or lawyer, or by studying precedents, but no matter how hard he or she asks and studies, it cannot produce as good a result as a lawyer with sufficient experience in the case where the client is accused of.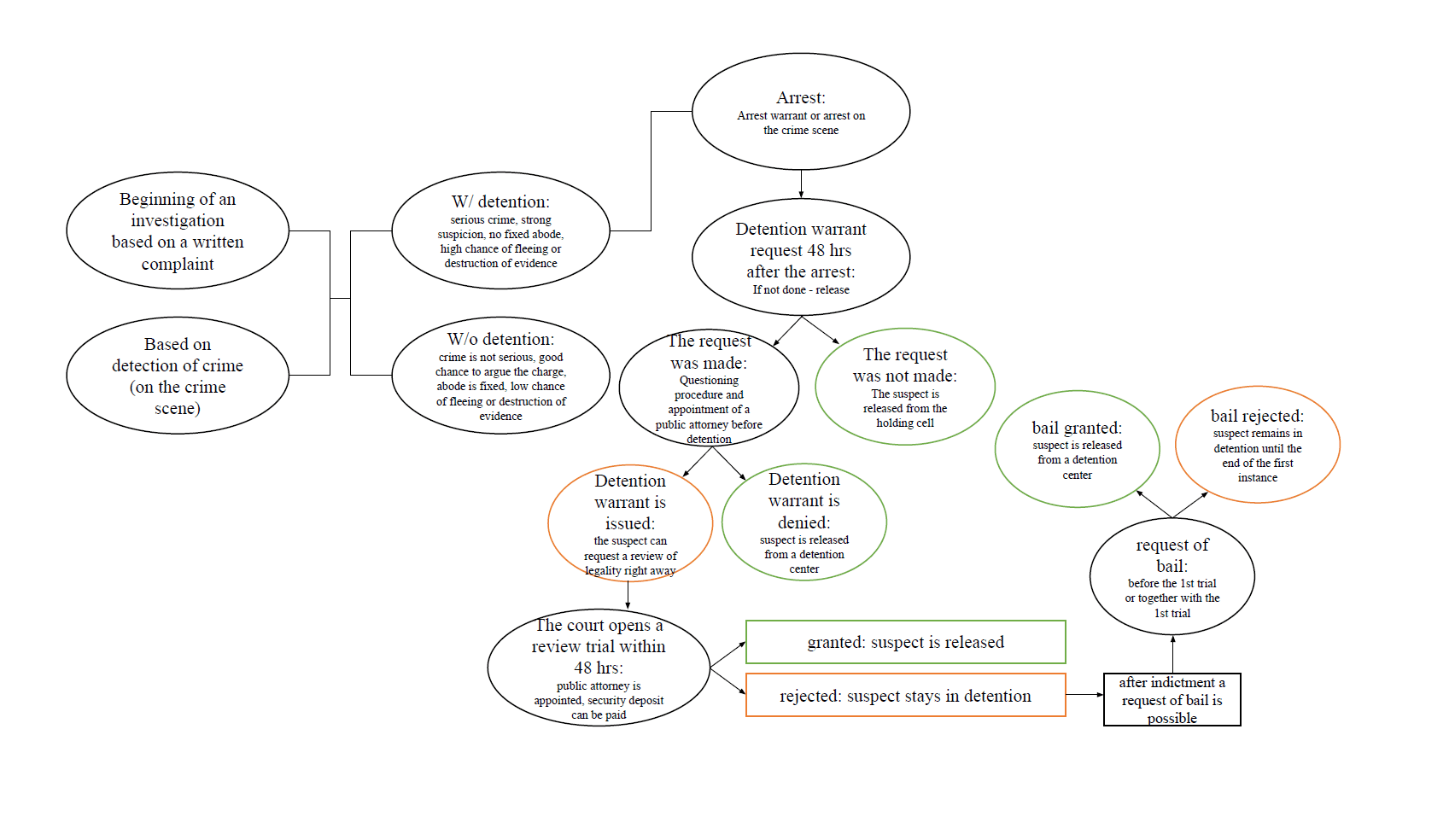 Therefore, before you hire a criminal defense attorney, you should ask the lawyer how much experience he/she has in the case in which you are involved, and if so, ask them to share a copy of the document showing the final outcome, such as a judgment in a previous case. The lawyer may refuse to share the judgment, etc., as it is a sensitive document, but since it is still possible to share the document after deleting the personal information from such a document, it is not unreasonable to make such a request, and if the lawyer has a lot of experience and wish to take on your case, then the lawyer would be willing to share the above document with you.
3. Hire a lawyer with

good communication skills
If a lawyer meets requirements 1 and 2 above, the lawyer has the minimum basic requirements to represent you in a criminal case in which you are involved. However, even with such a lawyer, if he/she cannot communicate well with you, he/she cannot listen to your story about the case, and it is impossible to give you an opinion on how the investigation and trial will proceed in the future so eventually, It would be impossible to provide you the professional legal services. Of course, you can hire an interpreter separately, consult with the lawyer through the interpreter, and prepare for future investigations and trials but it is not a good idea because an interpreter fee will be incurred additionally, and there can be misunderstandings in communication with the lawyer if it is through the interpreter.
Therefore, in the end, you have to hire a lawyer who can communicate directly with you (conversation, sending and receiving messages, etc.) using your language(English, etc.) without an interpreter, and in this case, you can receive the best legal services and expect the best outcomes
One unfortunate thing is that many foreign clients do not consider the above 1, 2 but check requirement 3 first and proceed with hiring the lawyers if they think that the lawyer can speak English to some extent and have basic communication skills.
Although communication is an important requirement for hiring an attorney, please remember that requirements 1 and 2 above are also very important.
4. Hire a Criminal Defense Attorney who can

objectively understand the case
Most lawyers tend to reassure their clients by telling them what they want to hear and that good results will come out in order to take the case from their clients.
However, a good criminal defense attorney informs the client about the seriousness of the case in which the client is involved during the first consultation, regardless of whether or not he accepts the case, and tries to grasp the facts of the case through a serious conversation with the client. In the process, a good criminal defense attorney should ask questions that may be uncomfortable to the client as needed and inform the client about the possibility of bad results based on the client's answers, to have the client appoints a lawyer based on all this information.
If the client who is disappointed at the lawyer's words does not hire the attorney, A good criminal defense attorney is never ashamed because he/she is proud of the objectivity and accuracy of the legal advice he/she has provided. 
If the client does hire the attorney, a good lawyer defends the client with his/her best efforts so as not to disappoint the client who believed and followed his/her words. Such counsel, if they are convinced of the client's innocence, will do their best to obtain a non-prosecution or acquittal and if the client accepts the charge, he/she still does his/her best to minimize the punishment.
There is a Korean proverb that says "Good medicine is bitter to the taste". When hiring an attorney in Korea, it may be helpful to reflect on the meaning of this phrase.
5. Hire someone with

sufficient knowledge about Immigration Law
Most Korean lawyers are not familiar with the Immigration Control Act, the Enforcement Decree, the Enforcement Rules, the Nationality Act, and the internal rules of the immigration office. However, foreign criminal cases are always accompanied by immigration investigations and dispositions and in some cases, the decision of the immigration office (deportation, departure order) is more critical to the client than the criminal case result (suspension of execution). 
When a client appoints a criminal defense attorney, it is necessary to determine whether the attorney has sufficient knowledge and experience in the Immigration Control Act.
Also, the fact that a lawyer is well aware of the Immigration Control Act also means that he/she has been providing services to foreigners for a long time, so it means that he/she is a more reliable lawyer for foreign clients.
Attorneys defending foreign criminal cases must be proficient in Immigration laws and the relevant laws and regulations so he/she should predict in advance what the outcome will be at the stage of the criminal case, and based on the results, determine in advance what kind of disposition the immigration office will take and does his/her utmost to protect the client not receive any disadvantageous disposition at immigration due to the criminal case and to minimize the disadvantageous dispositions even if there are. 
Today, we have looked into 5 Tips to Hiring a Criminal Defense Attorney in Korea based on Simon Lee's experience. If you have any other questions, please contact our office.